Ari ni klas sekejap2..so, bulan2 pose ni malas skit dok wad (
dasar pemalas
)..balik bilik tadi tdo je..sblum tue dah set jam untuk bangun solat Zuhur dan ade grand ward round ptg ni..takut plak terbabas tido..
dah la smlm tdo lama..x study langsung (padahal sll je tak study..hehe)
ni pun pas grand ward round xde klas..trus balik bilik..pemalas nyer budak seorang ni (sila tarik telinga dia)
just dapat SMS from
that person
taye
PDA penting x mase jadi HO (houseman)??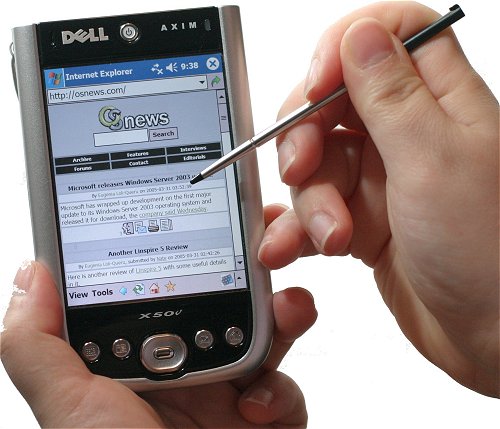 ape pendapat korang??
nak kate penting suma HO kat HUSM ni aku tgok xde pun yg ade PDA (myb skit)..suma pakai Hp canggih2 je..blackberry,iphone..siap sll update status dlm FB wlaupun sibuk2
MO and specilist pun xpakai handphone2 canggih ni..ade pakai yg cikai je..baling kat anjing (ops..) kucing la..kucing pun xmau pandang sebelah mata hp tue..hp yg asal leh kol and msg je.
yg sll pakai PDA aku rase MO2 ortho..yg department laen xnmpk plak
tp kalo sll nak rujuk leh kot nak beli PDA..ade software2 leh masuk dlm tue
tue pendapat aku je..kalo korang korang suka pakai ape??
p/s: aku setia ngan HP aku yg berusia 3tahun..wpun sufi dok kutuk hp aku..hp aku still berjasa tau :P. tp kalo ade org nak adiah kan (perasan)..aku rase aku nak blackberry kot..hehe..kalo tak pun blueberry pun layannn (murah, jenama csl)..haha